"My Role Is Like Being a Quarterback": Daniel Habashi on Getting the Job Done
How TikTok's general manager built the company's Canadian team during the peak of the pandemic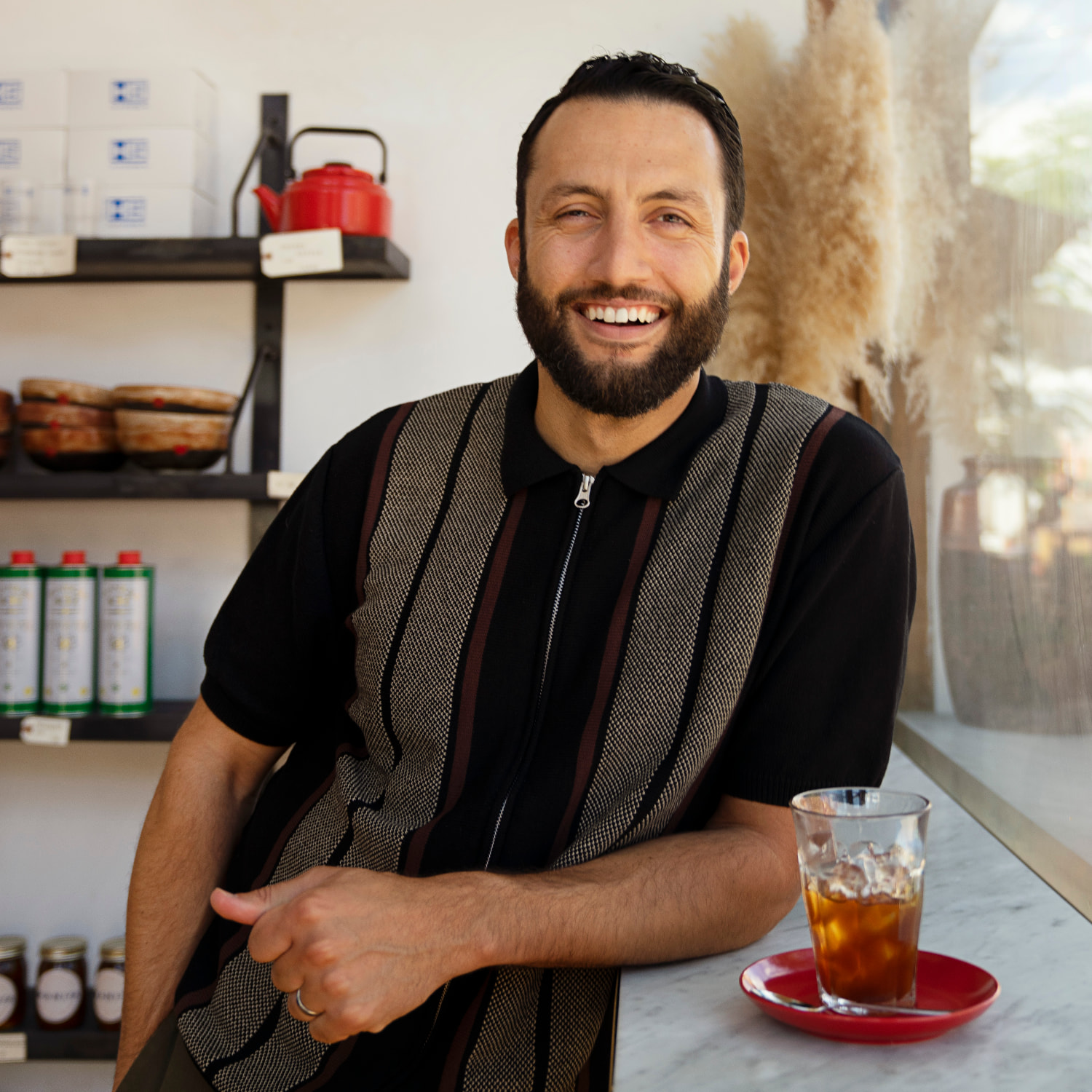 I started at TikTok last year after two years at Soho House, where I had been chief marketing officer. It was certainly a change: At Soho House, I was working with physical spaces; at TikTok, it's about digital ones. But they're both anchored in creative communities. That concept of people coming together from around the world to share ideas and interests has always kept me curious.
I was an early adopter of TikTok. Because I previously worked in digital media and products—like at Microsoft and Facebook—I paid attention to the platform. What really sold me on working at TikTok, though, was the opportunity to build the Canadian business from the ground up. Often, when companies expand to Canada they look to whatever the U.S. is doing and bring it north, but we had a unique opportunity to do this our way, with a market-led approach. I said: Sign me up.
My first order of business was building a team. The app has a wide and diverse audience, so it was paramount that our Canadian leadership reflects both the creators and our unique market. Plus, I know first-hand that diverse teams are better teams—as a leader, I want to make sure I cover blind spots. I tend to care less about someone's credentials and more about how their career evolved. It's hard to teach drive, passion and curiosity.
We filled some big leadership roles over the past year, including our director of content partnerships, head of content programming and head of music. Building a team during the peak of the pandemic was challenging. We were hiring all these really talented people that we didn't have the pleasure of meeting in person and then trying to ensure that they were safe and motivated and engaged. How do you build a culture remotely? It's a question I keep coming back to.
"There's something in the water here in Canada, and it existed well before TikTok was around"
In many ways, my job is kind of like being a quarterback for the business: I'm here to support all the really talented TikTok staff who are in the day-to-day and all the people who are using TikTok. Right now, a lot of my day is meetings and chatting with coworkers online, because we're all still working from home. It isn't really nine-to-five because I'm watching and enjoying what creators are sharing on the app before and after work. I get to discover new people and artists who are kind of getting their shot because of the platform—and then help the undiscovered get discovered. I'm working on growing our ecosystem of partners in Canada, like Much, that support young talent.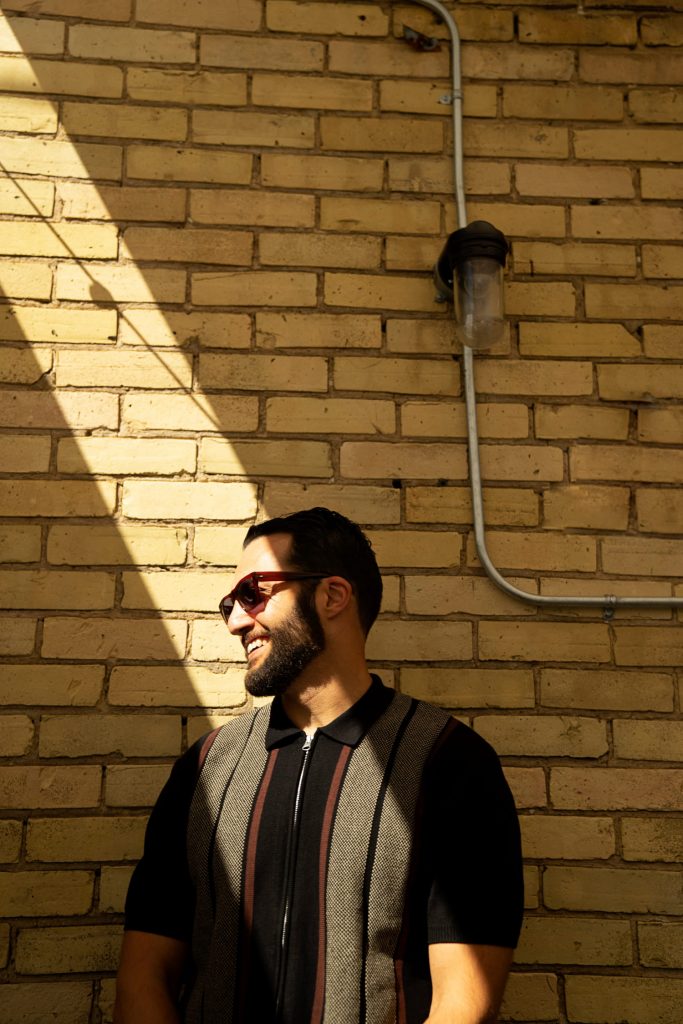 The Canadian market is also very ripe for testing new product features. Because we have a ton of diversity and language variety here, there's lots of insight we can apply on a global scale. I listen to our community of users for feedback on the creative tools, creative effects and core features, and then we're able to act quickly and evolve, and even eventually share those enhancements around the world.
There's something in the water here, and it existed well before TikTok was around. We know that Canada is a country rich in creative talent across so many areas. I just want the rest of the world to know that, too.